TCHC is Committed to Ending Homelessness in our Community
Experiencing a housing crisis?
If you are currently experiencing a housing crisis in TCHC's region, the first step is to complete a Coordinated Entry System (CES) assessment. The CES assessment process is designed to prioritize the most vulnerable people and match them with available openings within TCHC's network of providers. Assessments may be completed online or in person at a TCHC Access Point.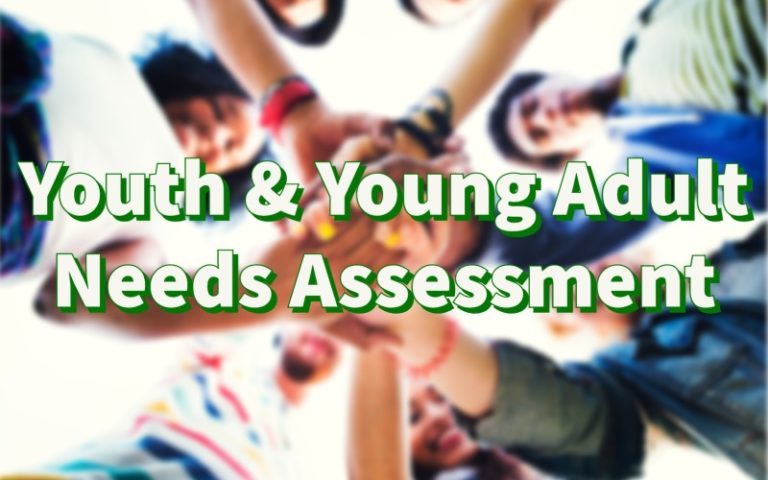 The Youth Homelessness Demonstration Program (YHDP) is seeking to develop a coordinated community plan to prevent and end youth homelessness in the Pee Dee region. To ensure that the plan meets the needs of young people in the area who are experiencing housing instability or crisis, a needs assessment survey has been created specifically for youth and young adults in
Read More »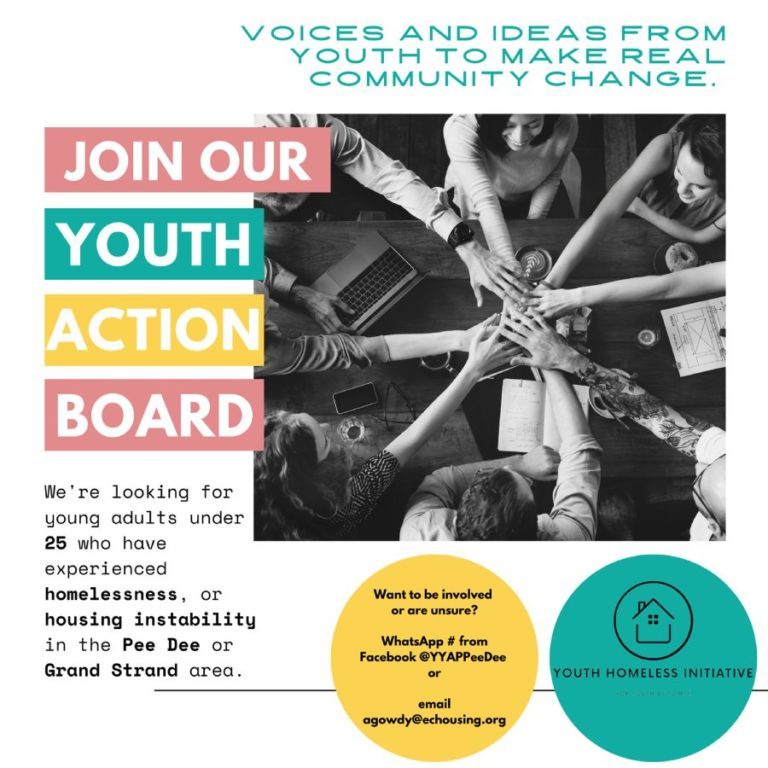 We're looking for young adults under 25 who have experienced homelessness or housing instability in the Pee Dee or Grand Strand area. Message via WhatsApp or SMS to 843-999-2874 for more details about joining our Youth Action Board.
Read More »