TCHC is Committed to Ending Homelessness in our Community
Experiencing a housing crisis?
If you are currently experiencing a housing crisis in TCHC's region, the first step is to complete a Coordinated Entry System (CES) assessment. The CES assessment process is designed to prioritize the most vulnerable people and match them with available openings within TCHC's network of providers. Assessments may be completed online or in person at a TCHC Access Point.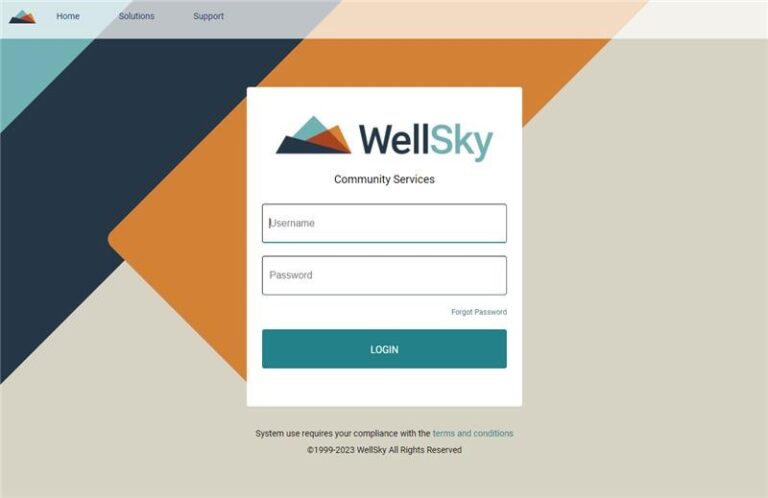 Lots of changes are coming to HMIS.  The first changes shown below will be happening in the next few weeks.  It is essentially just a makeover of HMIS, and no underlying functionality has changed.  All features will be located in the same places and will operate exactly as you currently experience HMIS.  You can see a preview of the new layout below.  In the following weeks this new layout will be deployed to our training site first and then to our live HMIS site.  You will also be notified once the update has been made to our training site.  Additional information related to data standard changes and how this information will be collected/recorded is also included after the layout changes.  Data Standard changes do not go into effect until 10/1/2023, and no data collection should change before that time.
Read More »
FY2023 CoC Application FY2023 CoC Priority List
Read More »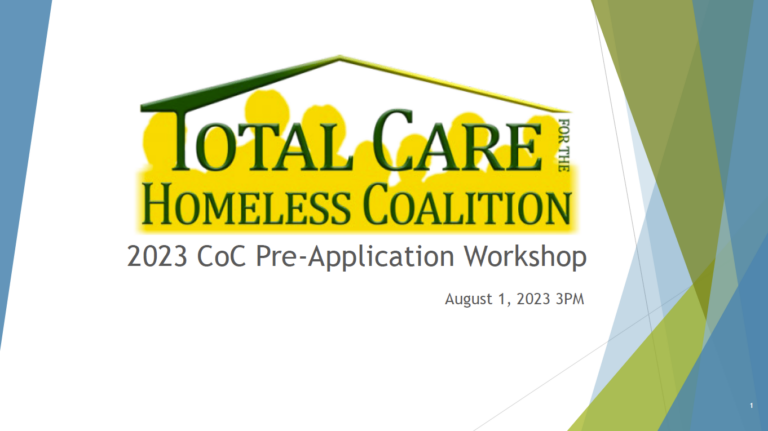 To learn more about the local competition, requirements, and timeline please visit the NOFO Page located at tchcsc.org/2023-NOFO.
Read More »
Attached please find the ranking and scoring memo drafted from the YAB & CoC Ranking and scoring committee meeting submitted and approved by the TCHC board of Directors. 
Read More »