TCHC is Committed to Ending Homelessness in our Community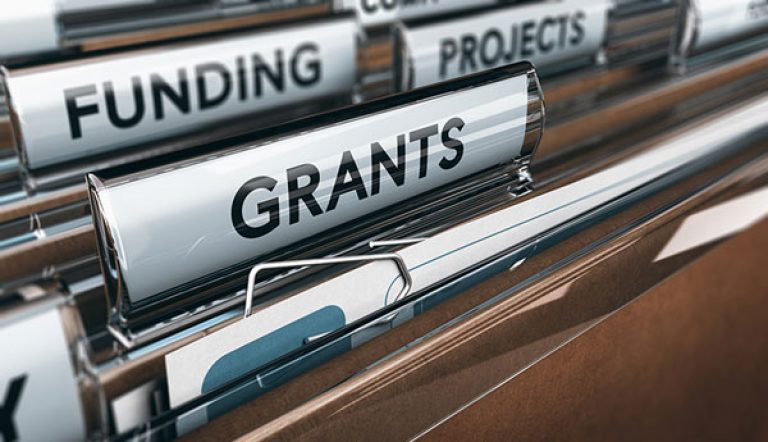 This document contains TCHC's  Scoring and Ranking Criteria for the FY 2019 CoC Competition.
Read More »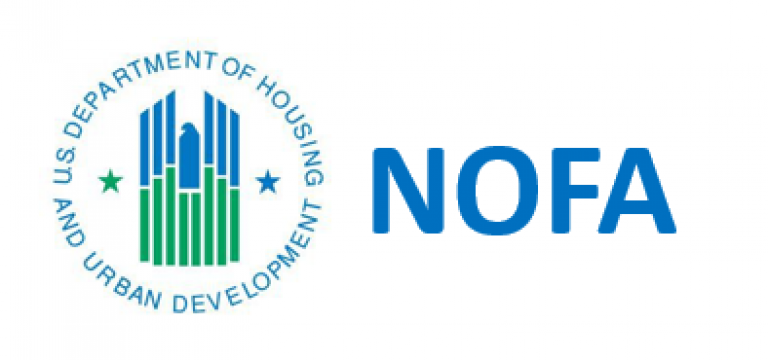 This document supplements the FY 2019 CoC Program Competition NOFA. It identifies high-level changes and new information for CoCs and applicants that are critical for communities as they consider the next steps of the local competition process and for the successful submission of the CoC Consolidated Application.
Read More »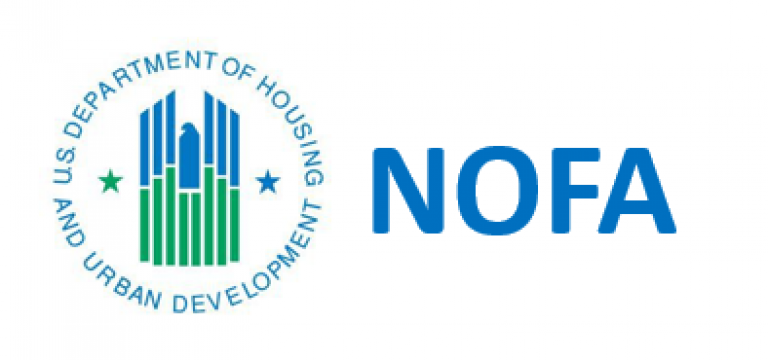 The FY 2019 CoC Program Competition opened Wednesday, July 3, 2019, and will close on Monday, September 30, 2019 at 8:00 PM EDT.
Read More »